Our Indexing Partners Indexing provides easy and quick access to the records and increases efficiency. In this respect, some importance of indexing can be explained as follows:
Simplicity
Economical
Flexible
Speed
Suitable
Safe
It requires following important qualities:
Easy location.
Saves time and efforts
Efficiency
Cross reference
ijopnn is indexed in various indexed platforms that makes our journals easily accessible and efficient.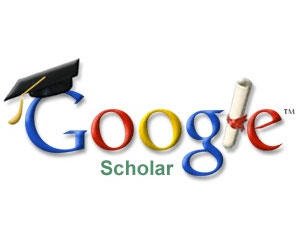 Google Scholar
Google Scholar is a freely accessible web search engine that indexes the full text of scholarly literature across an array of publishing formats and disciplines. More…
Advanced science index (ASI)
Advanced Science Index is a indexing service that indexes publishers of scientific materials.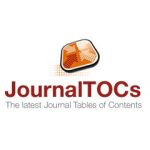 Journal TOCs
Journal TOCs is a Current Awareness Service (CAS) where you can discover the newest papers coming