Our Indexing Partners Indexing provides easy and quick access to the records and increases efficiency. In this respect, some importance of indexing can be explained as follows:
Simplicity
Economical
Flexible
Speed
Suitable
Safe
It requires following important qualities:
Easy location.
Saves time and efforts
Efficiency
Cross reference
ijmd is indexed in various indexed platforms that makes our journals easily accessible and efficient.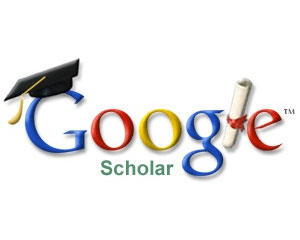 Google Scholar
Google Scholar is a search engine that specifically searches for scholarly literature, including articles, theses, books, and conference papers, across a wide range of disciplines and sources. It can be used to find scholarly articles, research papers, and other types of academic literature, including books and theses. It is free to use, and anyone with an internet connection can access it. More…
Advanced Science Index (ASI)
Advanced Science Index is an indexing service that indexes publishers of scientific materials.